Welcome to the Colorado Poets Center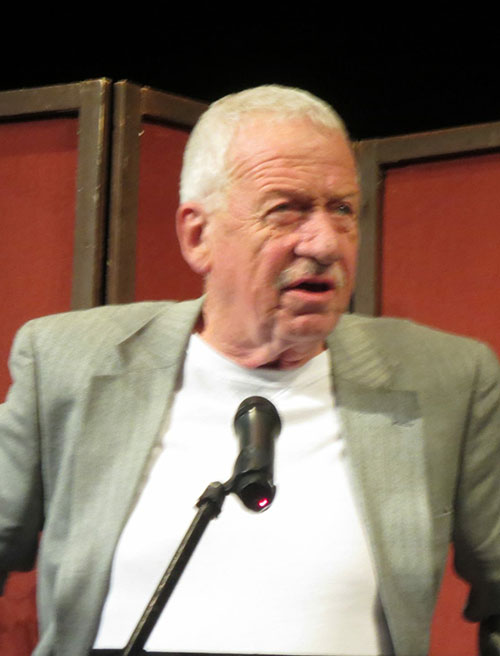 Founded by Robert W. King, the Colorado Poet Center is a 501c3 public non-profit business and a directory of writers who have published poetry and who live and work in Colorado or have strong ties to the state. This site contains Colorado poets' biographical and bibliographical material, selections from published work, and availability for readings and/or working in schools.
Please use the navigation options at the top to locate poets by last name or search by region through the options to the left. You may also use the navigation options to get information on awards, readings, and writing news, to locate some of Colorado's literary magazines, and to read the CPC's quarterly newsletter.
To be included in this directory, a writer must have published a poetry book, chapbook, or at least five poems in an edited print or on-line magazine, or meet the criteria for spoken word performances. Readers, publishers, sponsors, or those interested in having poets give readings or work in the schools are urged to contact the writers at their listed address.
If you wish to be included on this site of Colorado poets and you meet the above publishing criteria, please contact Beth Franklin at franklinbeth1309@gmail.com. Beth can also be contacted at the University of Northern Colorado.
Donate to the Colorado Poet's Center or the Robert W. King Poetry Award